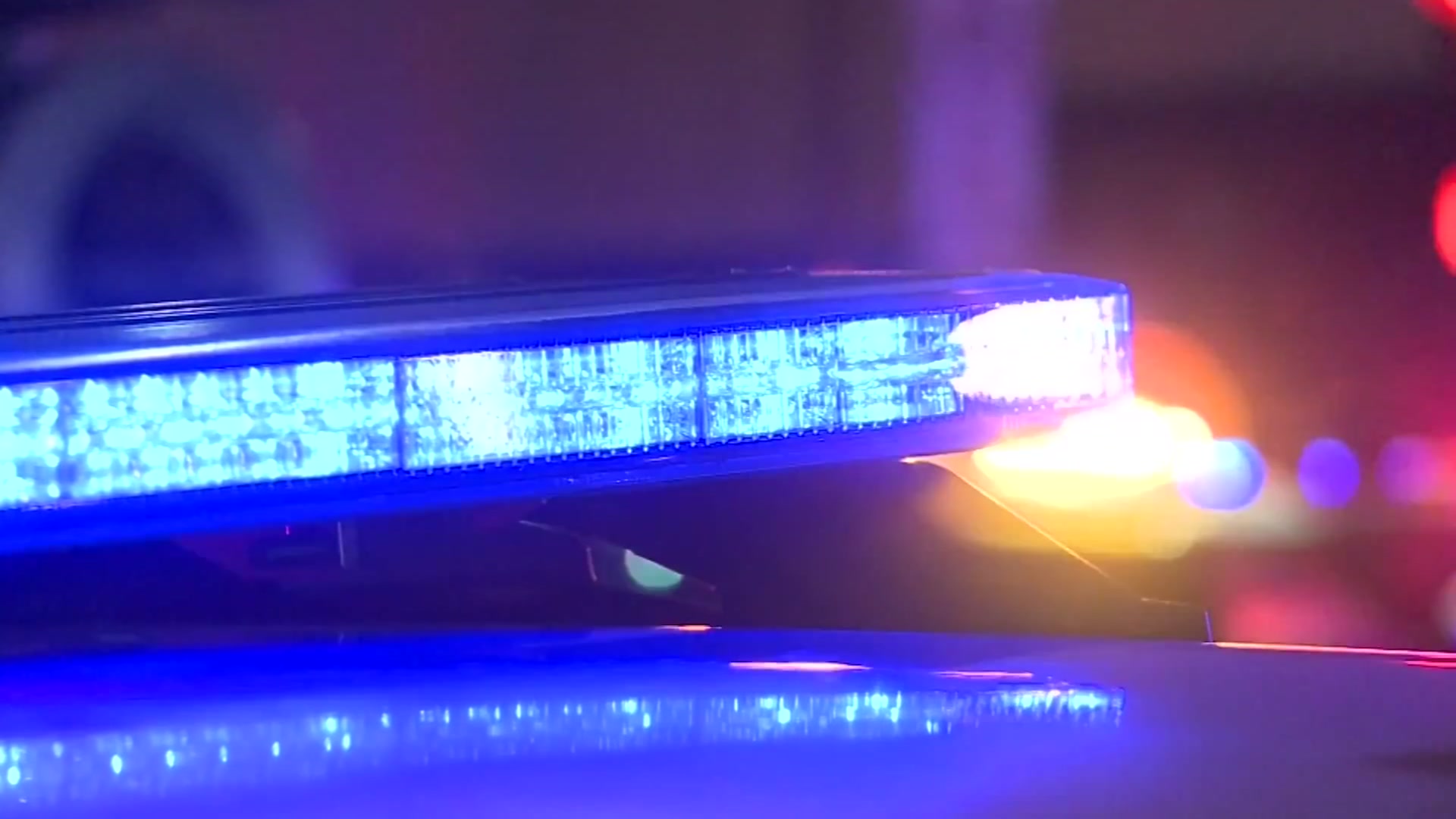 One person was killed and nine others were injured Friday night in a shooting in Highland.
The shooting in the San Bernardino County community was reported just before midnight in the 3600 block of East Highland Avenue. Officers encountered a large crowd in the area for a party. 
A shooting victim located outside the residence died at the scene. Nine other people were hospitalized with what appear to be non-life-threatening injuries, police said.
The motive for the shooting is under investigation, police said. No arrests were reported.