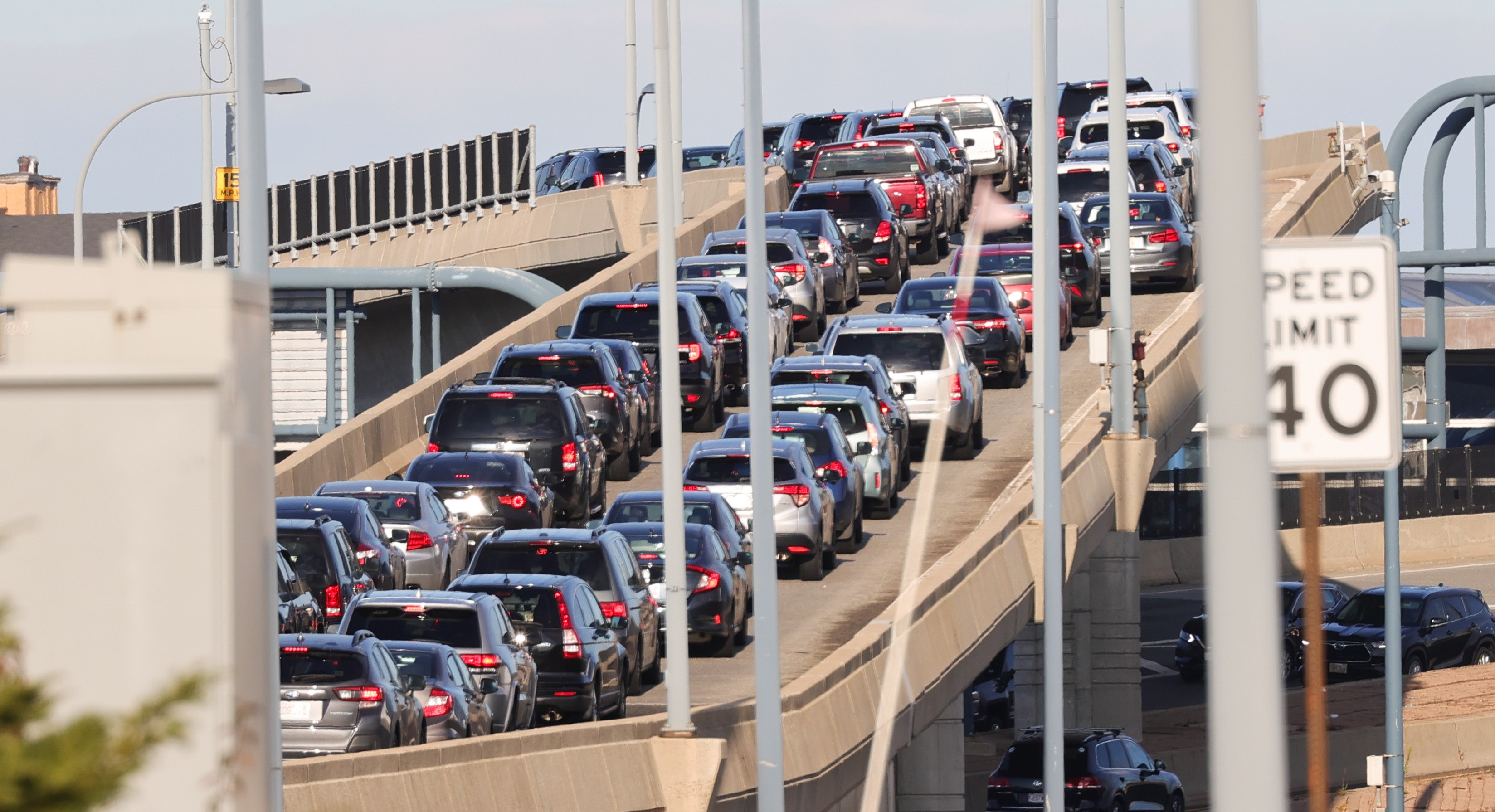 A crash in Santa Clarita has closed all northbound lanes on the 5 Freeway, leaving traffic at a standstill and causing delays for drivers.
The crash was reported at 7:52 a.m. on Saturday, according to Sigalert, on the North 5 Freeway between Exit 162 for the 14 Antelope Valley Freeway and Exit 166 for Calgrove Boulevard.
The backup extended all the way to the 405 Freeway.
Delays up to 1 hour were reported at one point in the morning. As of 9:45 a.m., delays were down to 20 minutes. By 10 a.m., delays were down to 10 minutes.
The California Highway Patrol has not specified how long lanes will remain closed.