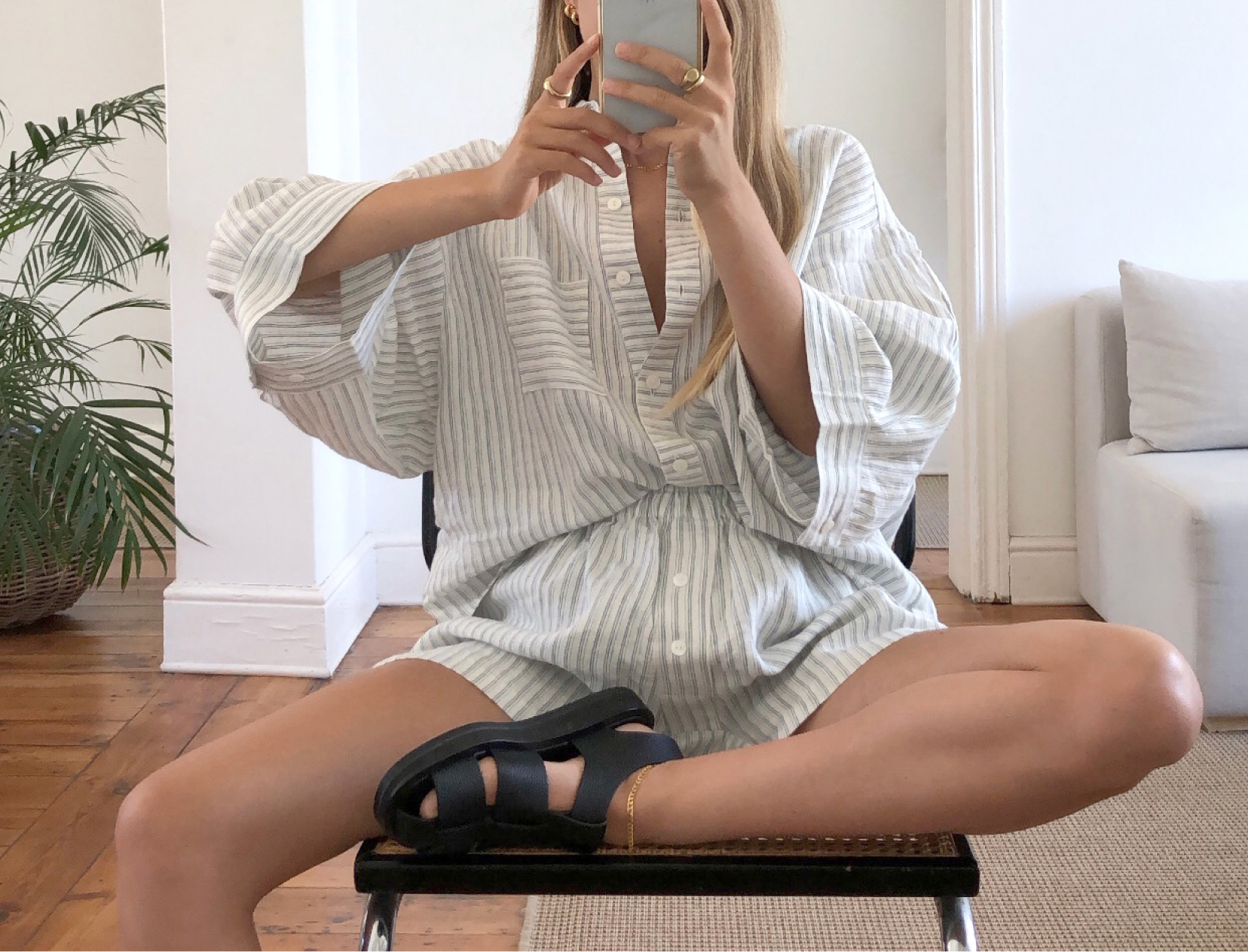 Photo courtesy of Kina Kaapstad
5 Closet Chameleons—and How to Style Them
Certain items—like wetsuits and wedding gowns—serve one intended purpose. On the opposite end of the wearability
spectrum are what we call the closet chameleons: versatile pieces that adapt to two or more completely different
settings. The ones that, coupled with outside-the-box thinking, can stretch your wardrobe significantly. Here, a few of our favorites.