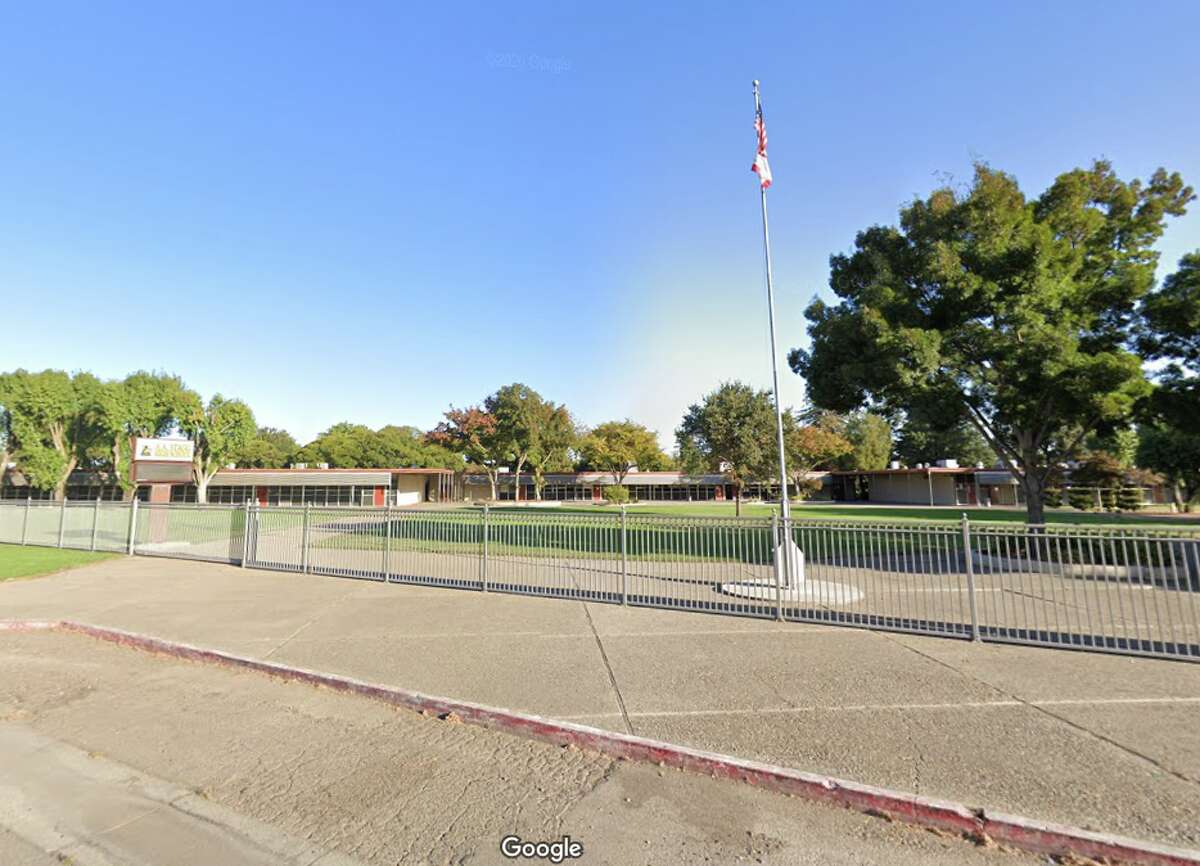 This story originally appeared on KCRA.com.
STOCKTON, Calif. —
The 15-year-old student who was stabbed by an "intruder" at a high school in Stockton has died, district officials said in a press conference Monday afternoon.
"A trespasser entered the front of our school today and stabbed one of our students multiple times. Unfortunately, she did not make it," said district superintendent John Ramirez Jr.