Washington, D.C. – Looks like Wall Street's candidate Alex Lasry made himself a Wisconsin travel guide that misses the mark, slightly. He probably made one after his revelation that "Milwaukee has all the same things as any city." But he should've had a Wisconsinite or Daddy Lasry review it before trying to flex that he knows the state he's vying to represent.
The rest of Lasry's WI travel guide (probably):
Lambeau Field: Where the Green Bay Packers play.
Wisconsin State Capitol: Located in Madison.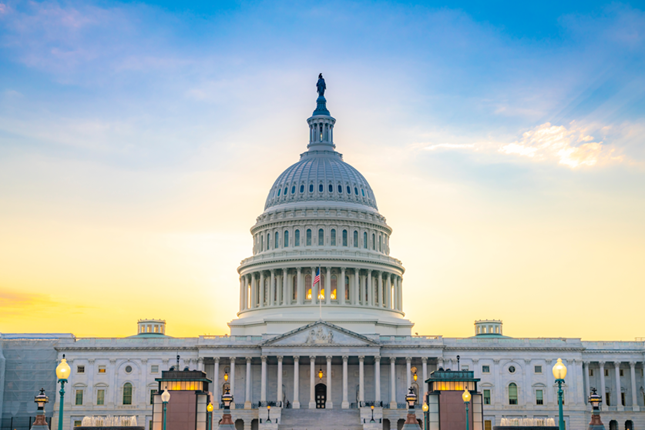 Oshkosh, WI: Charming city on the water, best known for a clothing line.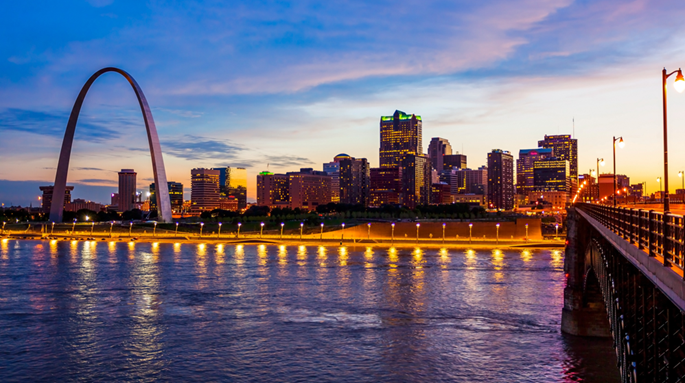 Milwaukee Art Museum: A top landmark in the state.
Statement from NRSC Spokeswoman Lizzie Litzow: "Lasry posting a photo of Chicago thinking it was Milwaukee is so on brand with his Wall Street campaign. It's not only embarrassing, but disrespectful to Wisconsinites. How does one think they can convince Wisconsin voters to elect a young New Yorker to represent them in Washington, especially if they clearly don't know anything about their state?"