The Alumni Association at Missouri Southern State University has announced the homecoming honorees for 2020 and 2021.
The recipients of the Distinguished Alum, Outstanding Alum and Outstanding Family awards will be recognized at multiple events, all of which were delayed in 2020 because of the COVID-19 pandemic.
• Ron Mitchell is the recipient of the 2021 Distinguished Alum award.
He graduated from MSSU in 1971 and received his law degree from the University of Missouri-Columbia in 1974.  From 1974 to 2016, he was with the Joplin firm Blanchard, Robertson, Mitchell & Carter, where he tried more than 200 jury trials.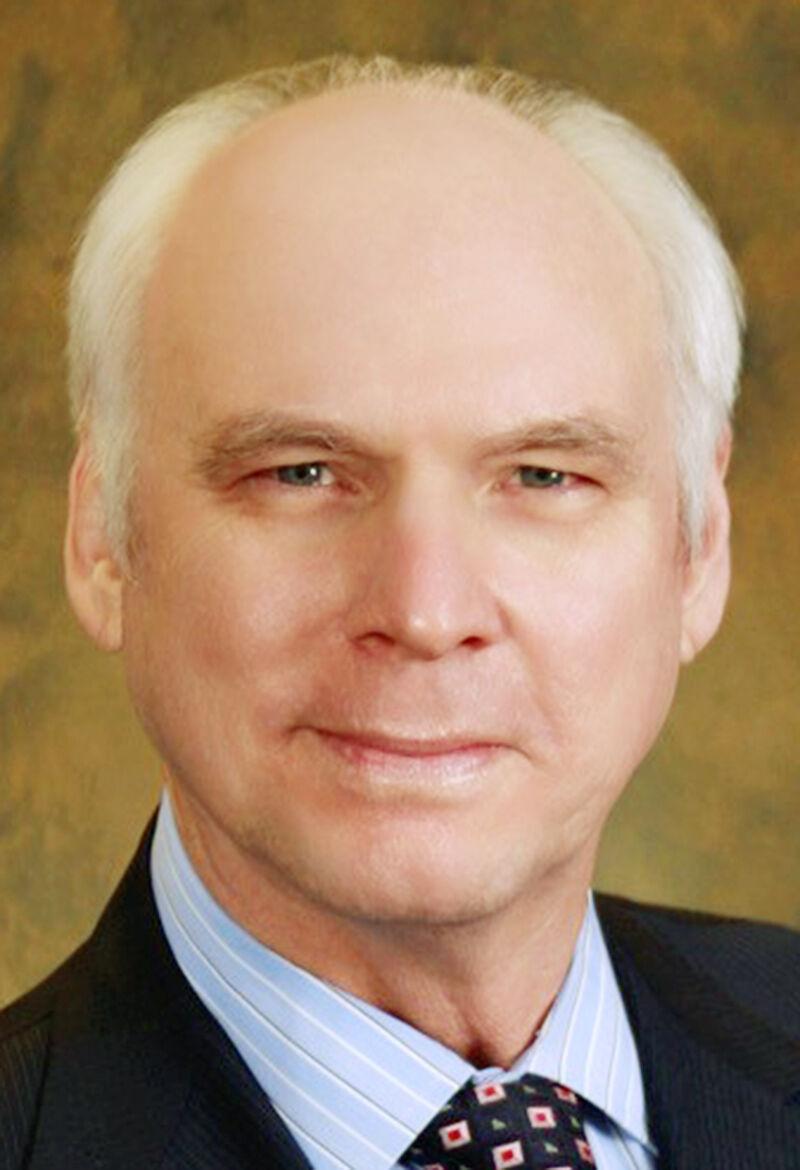 Mitchell served as an assistant prosecutor for Jasper County from 1978 to 1986 and as legal counsel for MSSU from 1994 to 2006. He also was president of the Missouri Bar from 1994 to 1995 and was on the MSSU Board of Governors from 1985 to 1996. He currently serves as a mediator in more than 200 cases per year.
• Nathan Bemo is the recipient of the 2021 Outstanding Alum award.
Bemo moved to Joplin to attend MSSU, from which he graduated in 1998. He built his own skate park here and ran it and a small skate shop as a business. Later, he began American Ramp Co., which specializes in designing and building skate parks. Since its inception, ARC has built projects in 45 countries.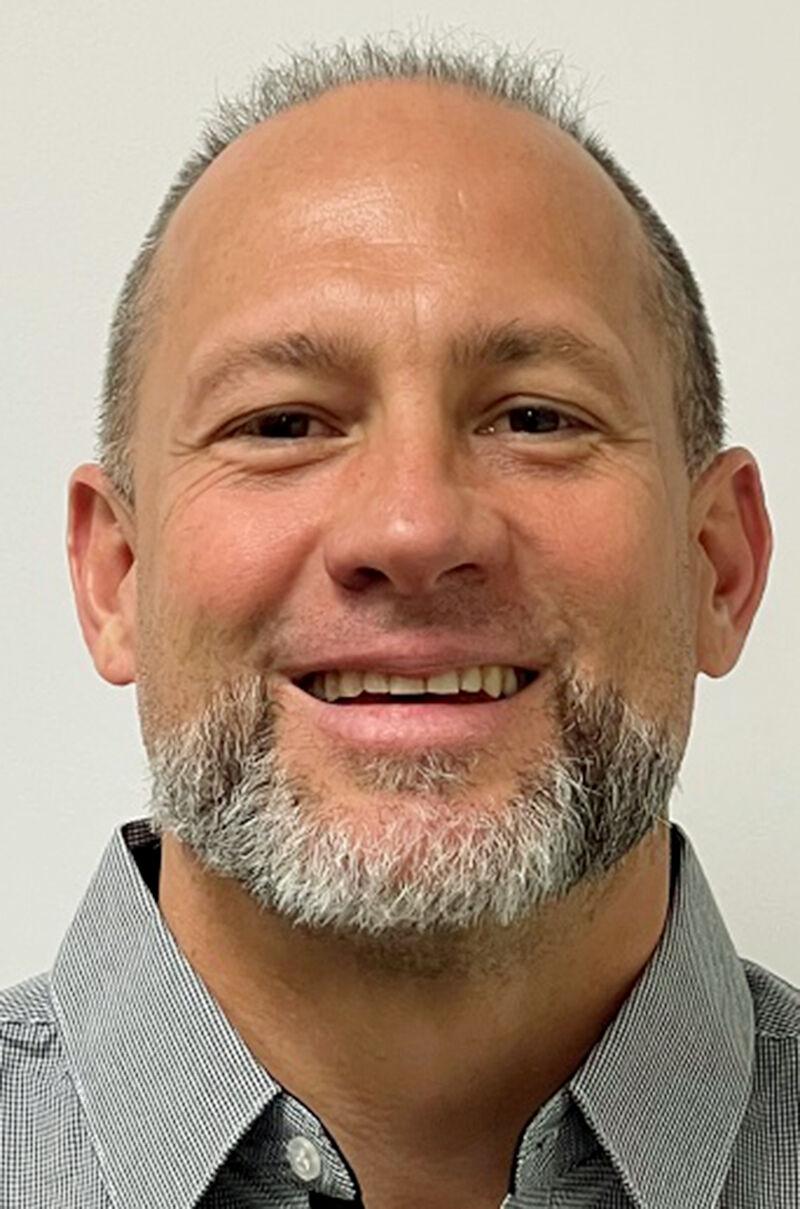 Bemo and his partners also started Atlas Safe Rooms and have built more than 4,300 storm shelters in 28 states, including some international projects. Additionally, he and his partners have investments in residential and commercial properties in Joplin, and they own and run Gusano's Pizza in Joplin.
• The Wagoner family are the recipients of the 2021 Outstanding Family award.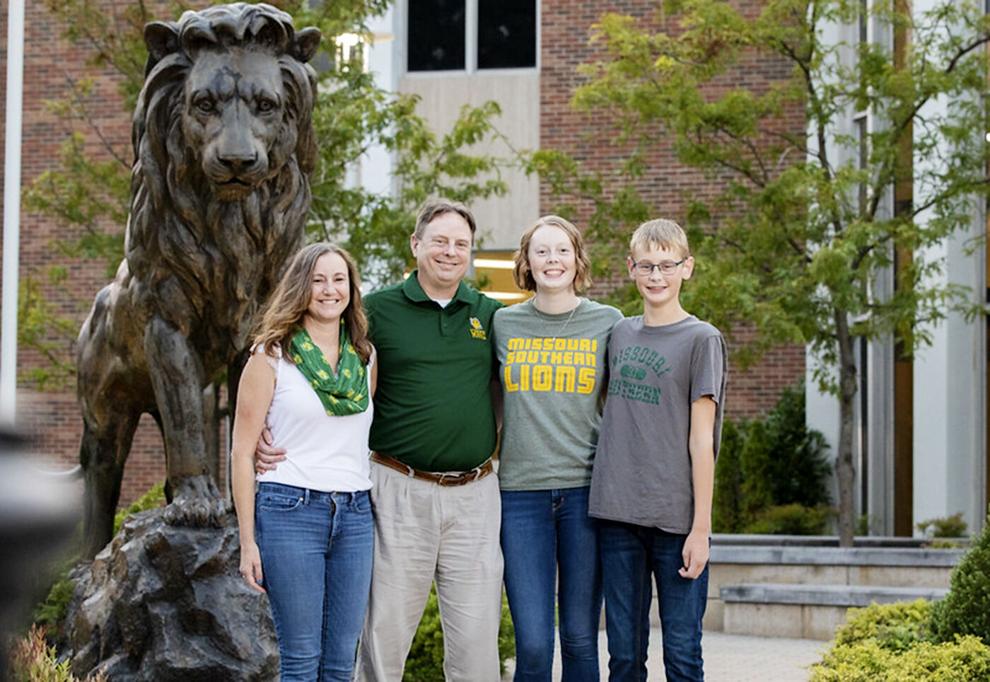 Dr. Chad Wagoner graduated from MSSU in 1996 and served in the U.S. Air Force, where he received the Air Force Achievement Medal and the Meritorious Service Medal. Since 2006, he has been a family medicine physician with Mercy Hospital, practicing in Carthage. He is the medical director for Carthage Health and Rehabilitation, and serves as a clinical preceptor for medical students.
Jennifer Wagoner graduated from MSSU in 1997 and is a teacher at Carthage High School. She has served as a teacher mentor for MSSU students, as president of the Missouri State Teachers Association and as color guard instructor for the Carthage Tigers marching band.
Their daughter, Eryn, is a sophomore at MSSU.
• Andy Thomas is the recipient of the 2020 Distinguished Alum award.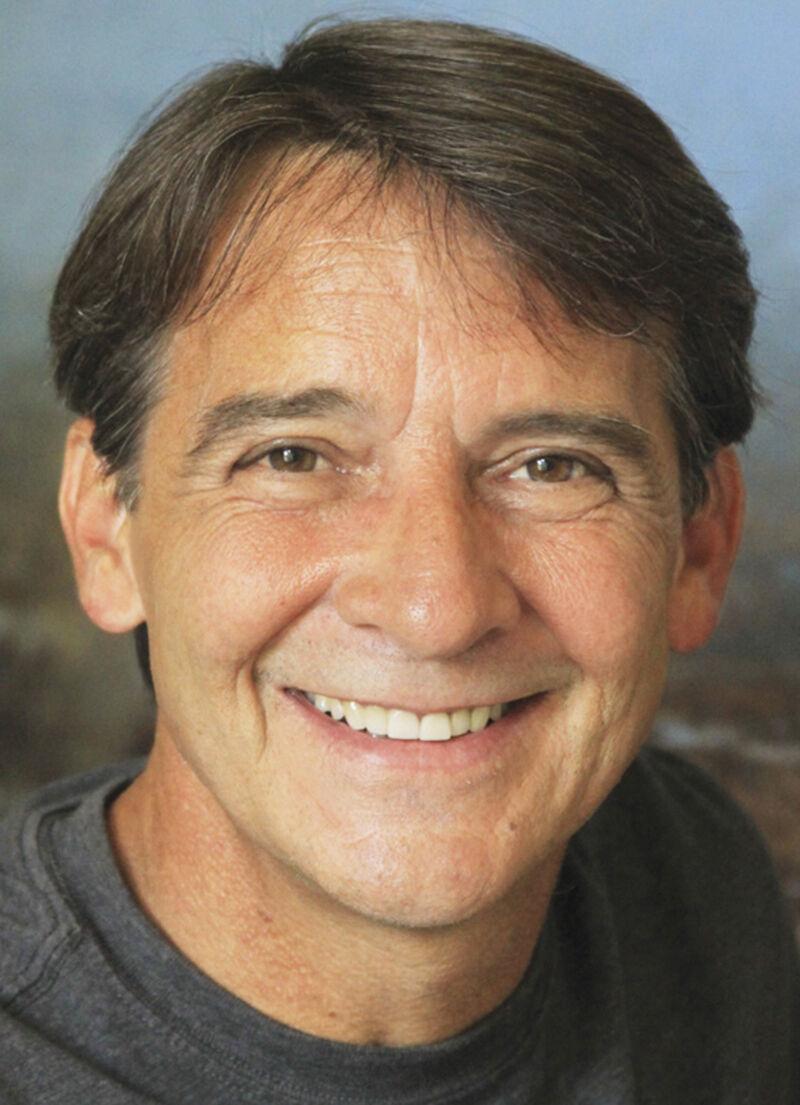 Thomas received his degree from MSSU in 1980 and began his professional art career in 1991 after 16 years with Leggett & Platt Inc. He works from his studio in Carthage to create oil paintings. His work has been featured in magazines such as Western Art Collector, Art of the West and Rural Missouri; National Park Service brochures; and educational books by Franklin Watts Children Press, Harcourt and others.
He has two series of paintings of U.S. presidents; the most recent version, which featured former President Donald Trump, was displayed in the White House.
• Noppadol Paothong is the recipient of the 2020 Outstanding Alum award.
Paothong, a 2002 graduate of MSSU, is a nature/conservation photographer who has focused on documenting rare and endangered species. He previously was a staff photographer for The Joplin Globe and the Springfield News-Leader. Since 2006, he has been a staff wildlife photographer with the Missouri Department of Conservation.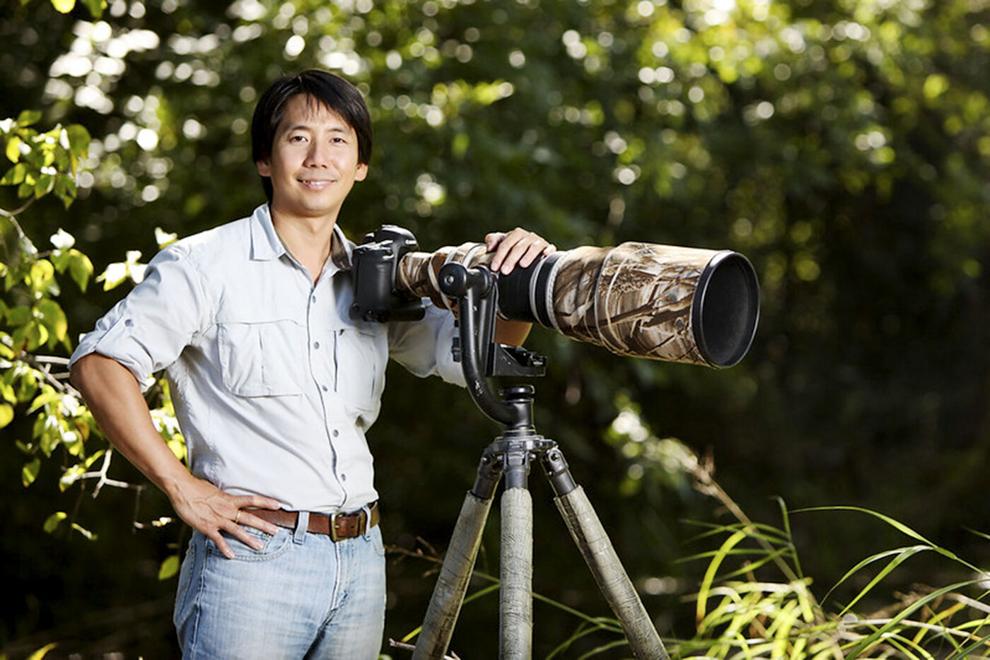 In 2012, he published "Save the Last Dance," capturing images of the endangered grouse. He followed that up in 2018 with a second book, "Sage Grouse: Icon of the West."
Paothong is a member of the International League of Conservation Photographers. His photography has received awards from the Outdoors Writers Association of America, the National Wildlife Federation and the Society of Professional Journalists. His work has also been featured in Audubon Magazine, National Wildlife Magazine, Birding Magazine, Field & Stream and Missouri Prairie Journal.
• The Weaver family members are the recipients of the 2020 Outstanding Family award.
David and Laura Weaver both graduated from MSSU in 1989.
David Weaver is in charge of MSSU's Koinonia Christian ministry and teaches accounting at Pittsburg (Kansas) State University. He also has owned Weaver Photography in Joplin for more than 20 years.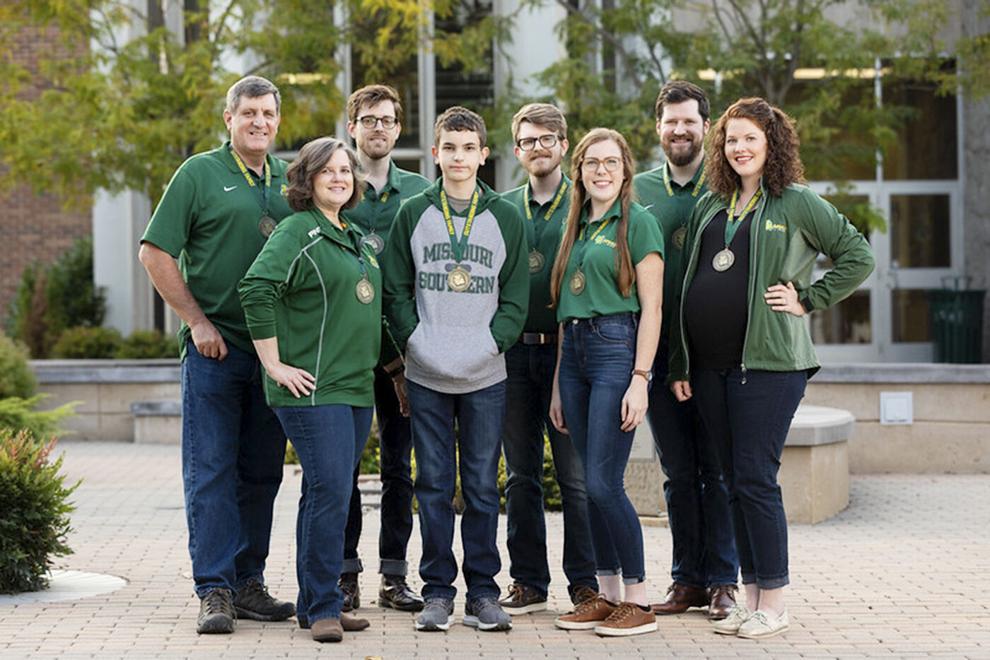 Laura Weaver is the special services director for the Diamond School District. She previously held positions with College Heights Christian School and with the Carthage, Seneca and Joplin districts.
They have four children: Michael, Rachel, Brandon and Joshua. Michael Weaver is a 2014 graduate studying medicine through Kansas City University. Rachel (Weaver) Johnson graduated in 2016 and is a first-grade teacher at Columbian Elementary School in Carthage. Brandon Weaver graduated in 2012 and is a senior software engineer-developer for the Square Developers team. Joshua Weaver is an eighth-grade student.