KCB Bank has unveiled a life-size lion sculpture as part of its programme that seeks to raise funds to protect wildlife and their natural habitats. The sculpture is exhibited in front of the KCB Moi Avenue Branch in Kencom House, Nairobi for public viewing.
The Tusk Trail Lion is a global art installation in support of African lion conservation. The installation initiative will see 47 sculptures displayed to the public at a selection of iconic sites across the world. These include Nairobi, UK cities London, Edinburgh and Bristol, New York, Sydney in Australia and Wellington in New Zealand.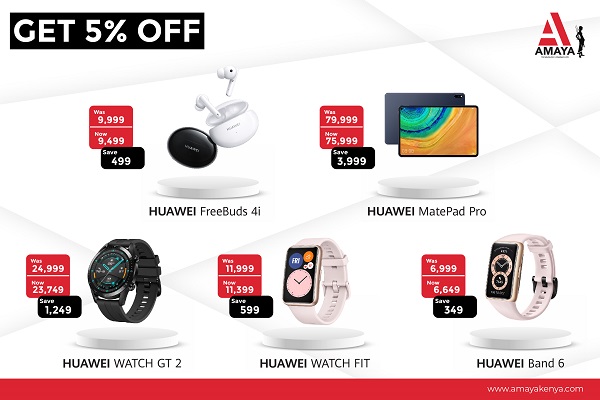 "We are playing our part to secure the survival of this iconic species in the world. We are committed to continue supporting wildlife conservation efforts and initiatives to promote and enhance lion conservation efforts across the country. Our goal is to raise awareness and the conservation of the species and its habitats in line with our climate action plan," said KCB Group Marketing, Corporate Affairs and Citizenship Director Rosalind Gichuru.
Following the interactive sculpture exhibition, the unique works of art will be auctioned with the funds raised going to support the work of Tusk and its partners in protecting species.
According to various conservation reports, habitat loss and degradation is the predominant threat to lions in Kenya, triggered by human settlements encroaching into lion habitats. Prey depletion because of poaching, and indiscriminate killing are other major causes of decline. There have also been concerns about the illegal trade in lion parts for medicinal purposes, and improvements in the management of trophy hunting have been recommended.
"The sharp declines in lion populations over the last decade mean there is an urgent need to address the pressures affecting this majestic species. Strengthening the coordination and collaboration amongst the lion countries in Africa partnerships with like-minded organizations is key to reaching this goal," said Tusk Trustee Ms. Beatrice Karanja-Shah.
The lion sculpture which has been designed by renowned Kenyan artist Peterson Kamwathi will be at Kencom until November 9, 2021, to create awareness on the various threats facing the African lion.