Wouldn't it be great if there was a place where the snow never melts, and you could hit the slopes year-round? Well, there is, and you can! Bring the whole family for one-of-a-kind snow tubing action at Pigeon Forge Snow, America's first indoor snow park!
Pigeon Forge Snow is the perfect choice for families and kids of all ages. Discover all the fun that awaits on your next visit to the Smoky Mountains!
Race down the slopes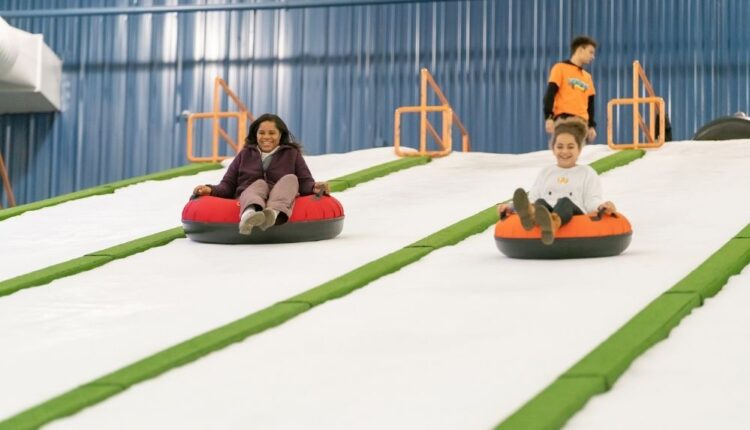 No matter what time of year it is or what the weather is like that day, Pigeon Forge Snow is the place to go for year-round snow tubing action! The snow never melts away! The whole family will have a blast racing down the snowy slopes. The snow is made fresh every day so all you have to do is show up and let the adventure begin.
Tubing passes are purchased by the hour, and you can slide down the slopes as many times as you want. No reservations are needed, and tickets are available for purchase in-person.
Once you enter Pigeon Forge Snow, you'll grab a tube and hop on the automatic ramp for a leisurely lift to the top of the hill. We promise that once you ride once, you'll want to ride again and again.
Build snowmen and snow forts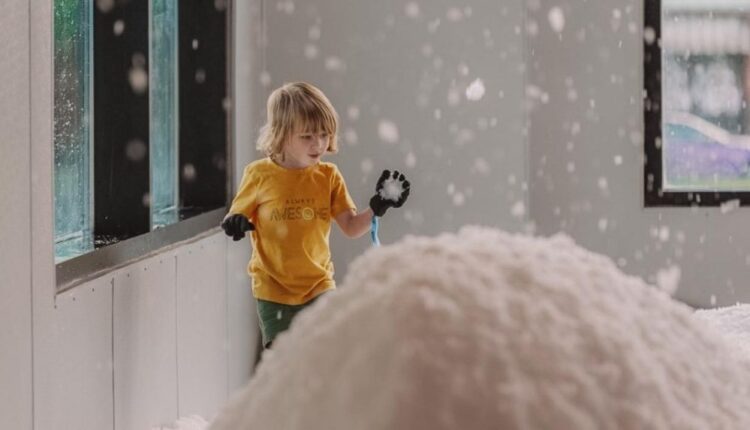 For those that have never gotten the chance to experience the joy of playing in snow, the SnowPlay area is for you! Try building a snowman or a snow fort or make snow angels. It's a great place to keep the kids busy once they've finished riding the slides or for those that are too young for the tubing.
SnowPlay area passes are sold in 30-minute increments, but it's best to combine the two so you can experience all that Pigeon Forge Snow has to offer!
Hit the snack bar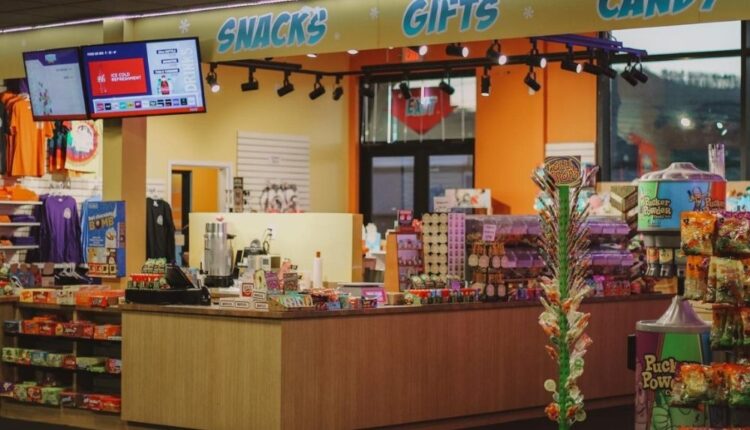 Pigeon Forge Snow features an upper level with games, tables and chairs so you can relax and watch the kids enjoying the slides. There's also a snack bar with drinks, snacks and souvenirs.
Cherish those fun memories with a photo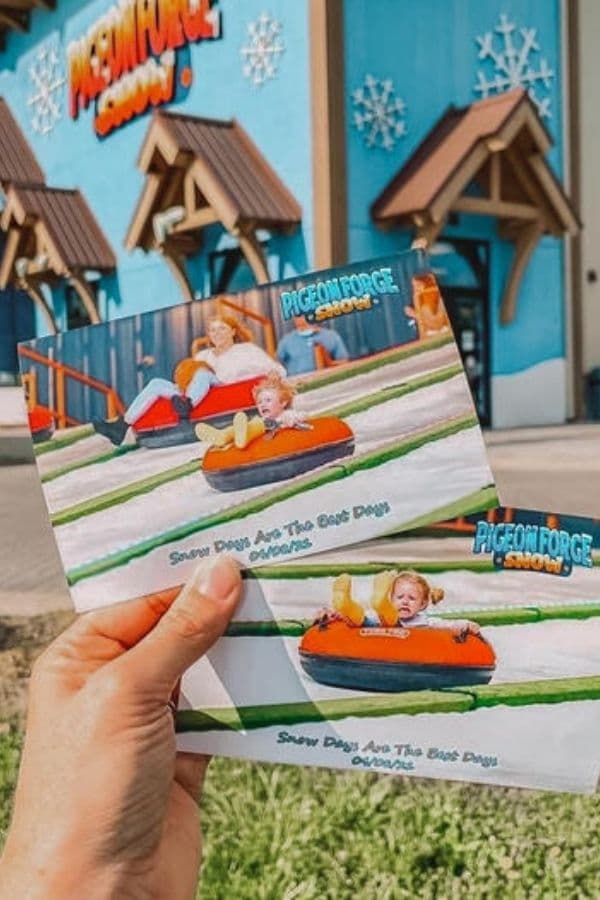 Throughout your tubing session, photographers are on staff taking pictures of all the snow tubing action! Before you leave, make sure to stop and purchase a photo of the kids racing down the slopes.
Make it a party!
Looking for a fun and unique way to celebrate a birthday? Make it the coolest party ever with a Snow Birthday Party Package! Package includes 12 wristbands, 1 hour in the party area and 1 hour of tubing + 30 minutes snow play area time.
It's no surprise that Pigeon Forge is packed with family fun and entertainment, and the fun only gets bigger year after year! Make plans now to visit Pigeon Forge Snow for all kinds of wintry excitement – any day of the year!