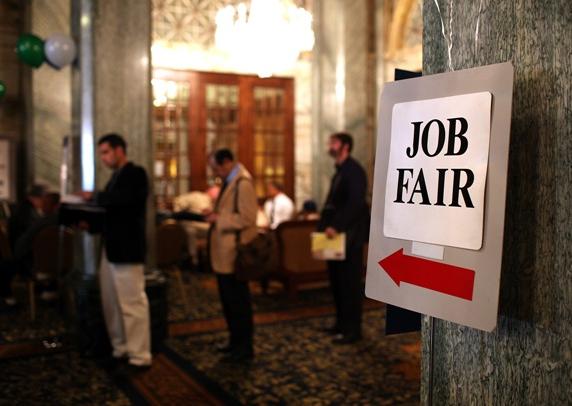 California employers added 41,400 new jobs in April, dropping the state's unemployment rate to the lowest its been since the start of the pandemic following 14 consecutive months of growth.
The nation's most populous state has now regained more than 91% of the 2.7 million jobs lost in March and April 2020, back at the start of the pandemic when Gov. Gavin Newsom issued the nation's first statewide stay-at-home order that forced many businesses to close.
California's labor force — the number of people who either have jobs or are looking for work — added 111,800 people in April, an encouraging sign for employers who have had trouble finding workers to keep up with surging demand for goods and services.
"These are encouraging signs indicating that California's economy is gradually returning to normal," said Sung Won Sohn, a professor of economics at Loyola Marymount University who closely monitors California's economy.
But there are troubling signs on the horizon. California's job growth isn't what it could have been, as indicated by nearly 1.28 million job openings across the state at the end of March. Inflation remains high, with average gas prices in the state hitting a record-high of $6.06 per gallon on Friday. Home sales — which have reached record highs during the pandemic — have slowed following a rapid rise in mortgage rates.
"In the last five decades, a similar collection of economic conditions has occurred six times. Each of those six times a recession has